Your future
exclusive office
in the heart of Monaco.
Fully equipped, furnished with 2 workstations,
and available immediately.
Welcome to CATS Business Center.
Welcome to CATS Business Center.
Set up your professional activity in the Principality, right now, by taking advantage of our fully furnished offices, accessible 24/7.
2 prestigious and strategic addresses in the heart of Monaco.
One located in the heart of Monte-Carlo's Golden Square and the other in close proximity to the SNCF train station, for better adaptability to your needs and requirements. Each of our centers is equipped with meeting rooms, exclusive offices, coworking spaces, kitchen and relaxation room.
A workspace that is also a living, sharing, and collaborative environment.
As the founding President of CATS Business Centers, launched in 1994, I have the honor of welcoming you to the Principality and supporting your growth and economic development for over 25 years. Committed to the well-being and professional development of my clients and collaborators, I cultivate everything that enhances quality of work life within my business centers. Therefore, I have strived to offer a range of services that are unprecedented in the Principality, which differentiate and add value to our business centers.
As the President of the Monegasque Business Centers Employers' Association (CPMCA), I am regularly confronted with entrepreneurial issues. Every day, I strive to offer new solutions, high-end services, and innovations to meet today's challenges and anticipate tomorrow's challenges.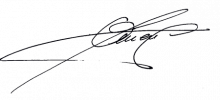 Odile Quéré
Fondatrice de CATS Business Center
Présidente de la Chambre Patronale Monegasque des Centres d'Affaire
The press is talking about it
"Evolve the formulas of business centers to better meet the needs of different types of entrepreneurs…"

"…one of the first in Monaco to have the idea of developing shared offices in the Principality."


"In each center, there is a well-being room with beds designed by a well-being designer for relaxation (Dune). You can receive reflexology, sophrology, yoga, or Pilates treatments there."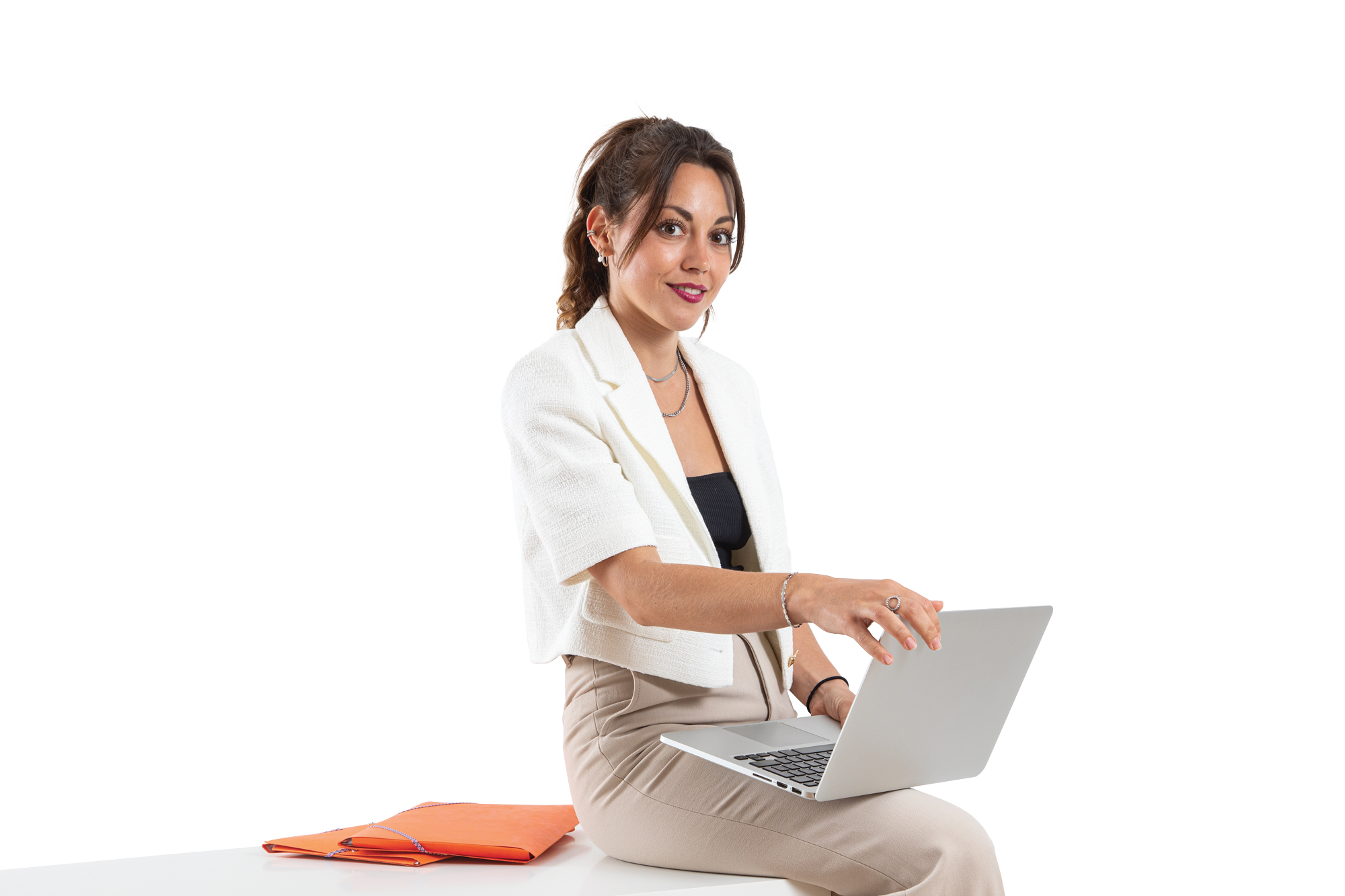 ACCOMMODATION & DOMICILIATION
Tailored solutions to the evolution of your business: CATS Business Center strives to provide you with the flexibility and support necessary at different stages of your company's life.
Prestigious & Strategic Addresses
Multilingual Client Reception Areas
Relaxation Spaces - Work & Care

CATS BUSINESS CENTER
Our partners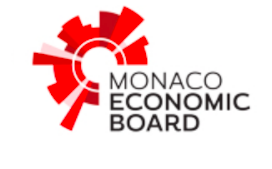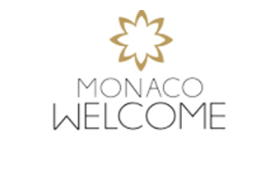 Have a question or need advice? Would you like to schedule an appointment? CONTACT US