BUSINESS SERVICES
We are here to help
PREMIUM PERSONALIZED SERVICES
Official translations & interpreting in Monaco
Reactivity, Quality, Confidentiality
For over 25 years, CATS has been an expert in multilingual translation, in all fields (banking, yachting, real estate, legal, medical, etc.)
The know-how of our teams of highly qualified translators and interpreters allows us to respond quickly and well to all your requests.
An experience at the service of your translations.
Our language experts are here to accompany and assist you in all your projects in order to give them the international dimension you desire.
Our service of excellence brings you that extra-special something including precision within your texts that we call relevance, and that is our difference…
We are able to offer support and expertise across a variety of areas. Our team is available to answer any questions you may have about translation projects, whether free or sworn.
Banking • Yachting • Real Estate • Juridique • Médical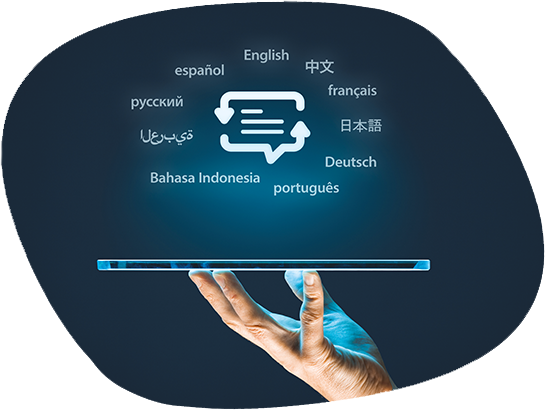 Being part of the CATS network opens up a range of opportunities to meet, interact and share. Take a look at the activities calendar, and don't forget to subscribe to our newsletter to make sure you never miss out.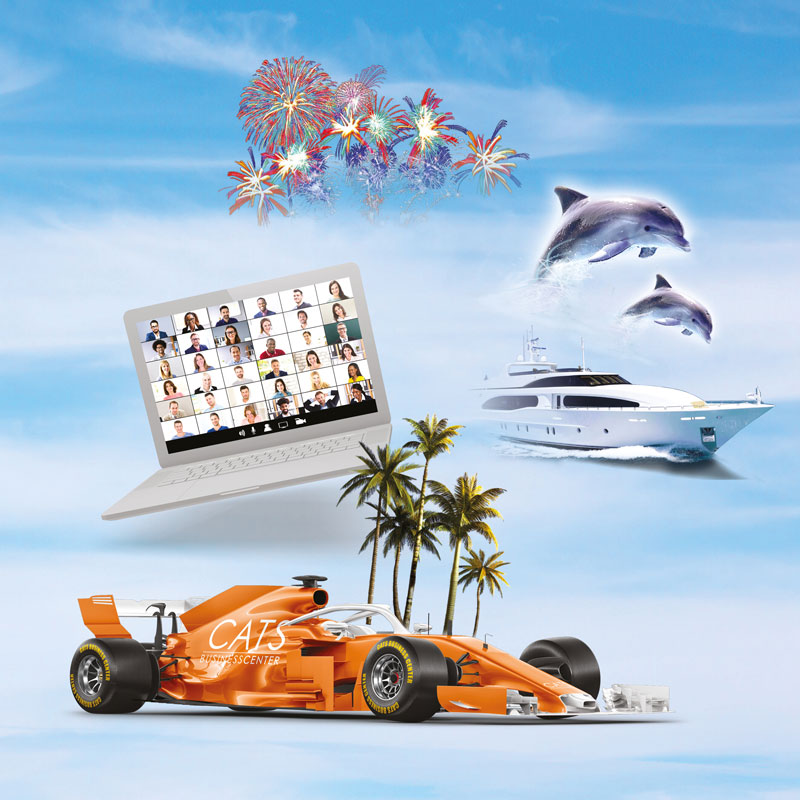 Get away and recharge your batteries with our CATS Events activities.
Enjoy incredible views of the Monaco Grand Prix, watching from private terraces right next to the track.
See sea life in its natural habitat…
For over 25 years our dedicated team of experienced professionals has been organising personalised events.
Their wealth of experience, innovative ideas and attentiveness to your needs will guarantee your event is a resounding success. It's the best possible way to host your guests, friends and professional connections in Monaco.

Entrepreneur mornings
Themed breakfasts

Promotion of your company
Spread the word about your business via our newsletter and social media in order to access an impressive network of international clients and local service suppliers to develop your business.

Throughout the year, CATS Business Centers Monaco offers professional and cultural events where you can meet and really connect, such as private gallery viewings and cultural experiences.
For example, we have special access to private terraces for the Monaco Grand Prix.
Our team is at your service