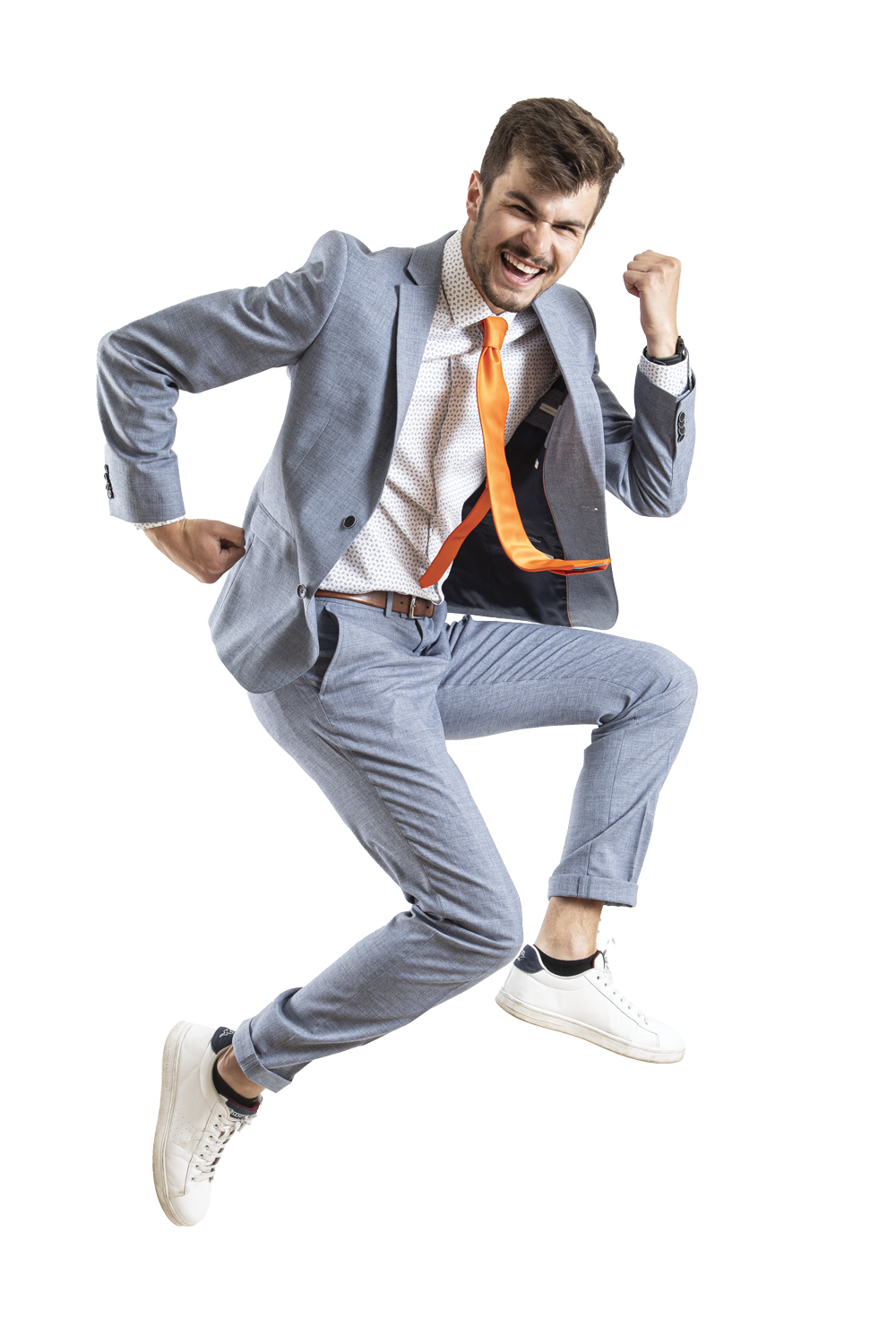 1st Business Center
in Monaco
Workspace, a place where one can share & exchange in a productive environment where you can fulfil your professional potential.
ABOUT US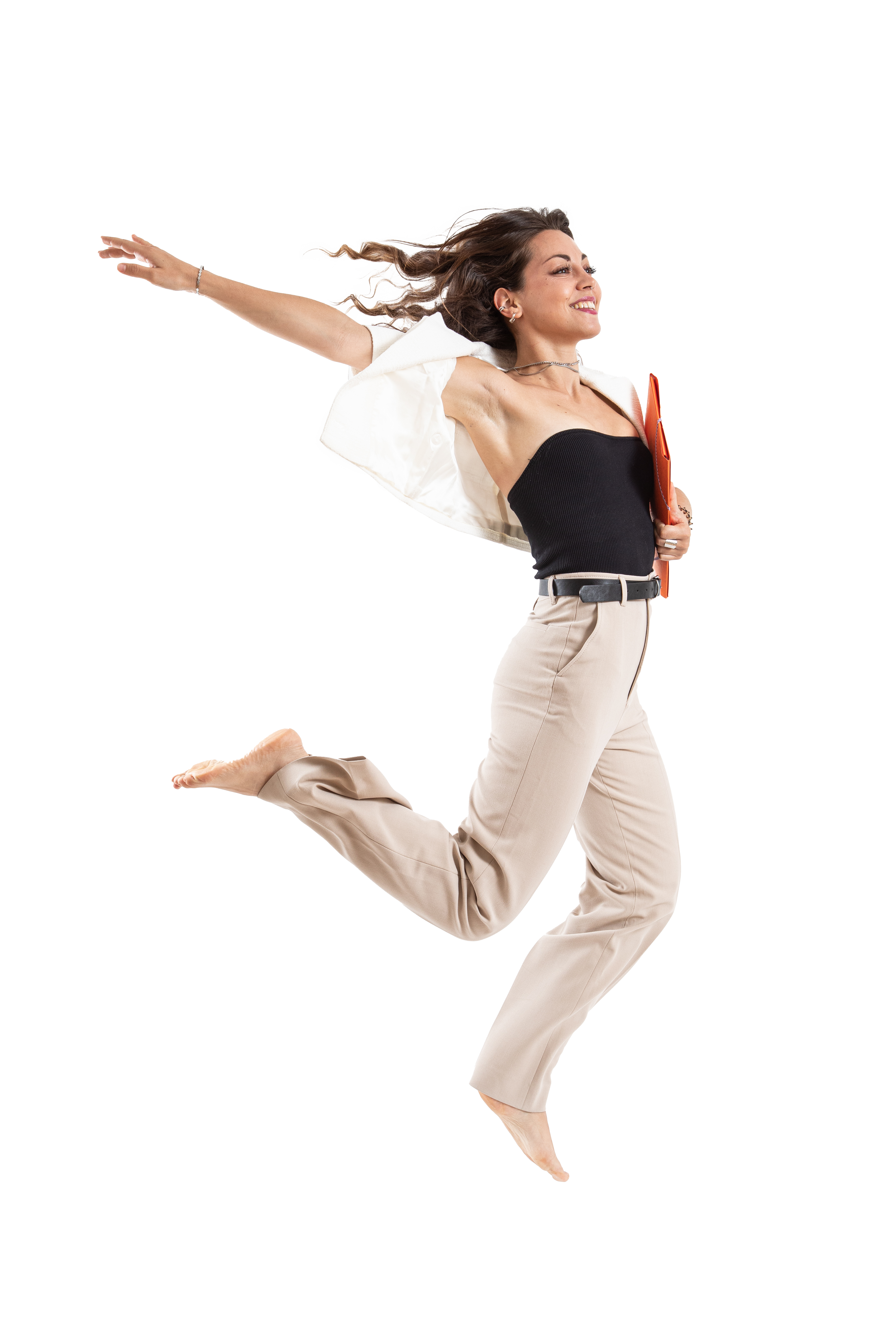 Grow your
network
Meet other professionals in a supportive
and interactive atmosphere that fosters collaboration.
Find out more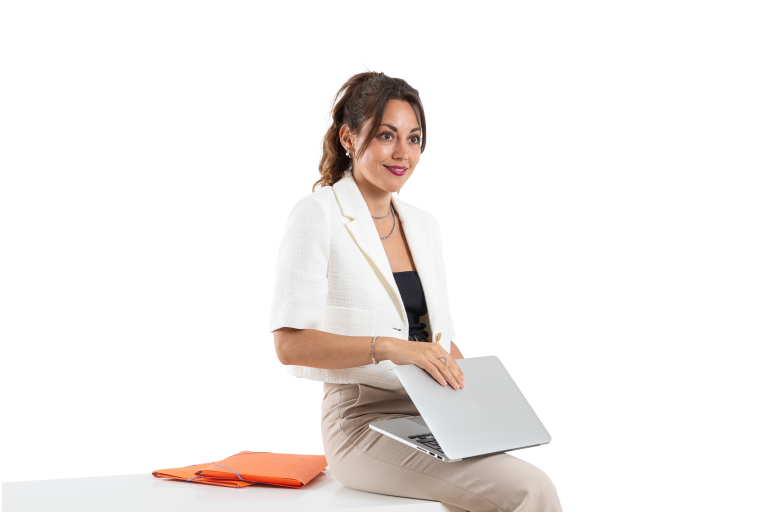 Find out more
Set yourself up to succeed with our multi-service, perfectly placed business centers
The route to
professional success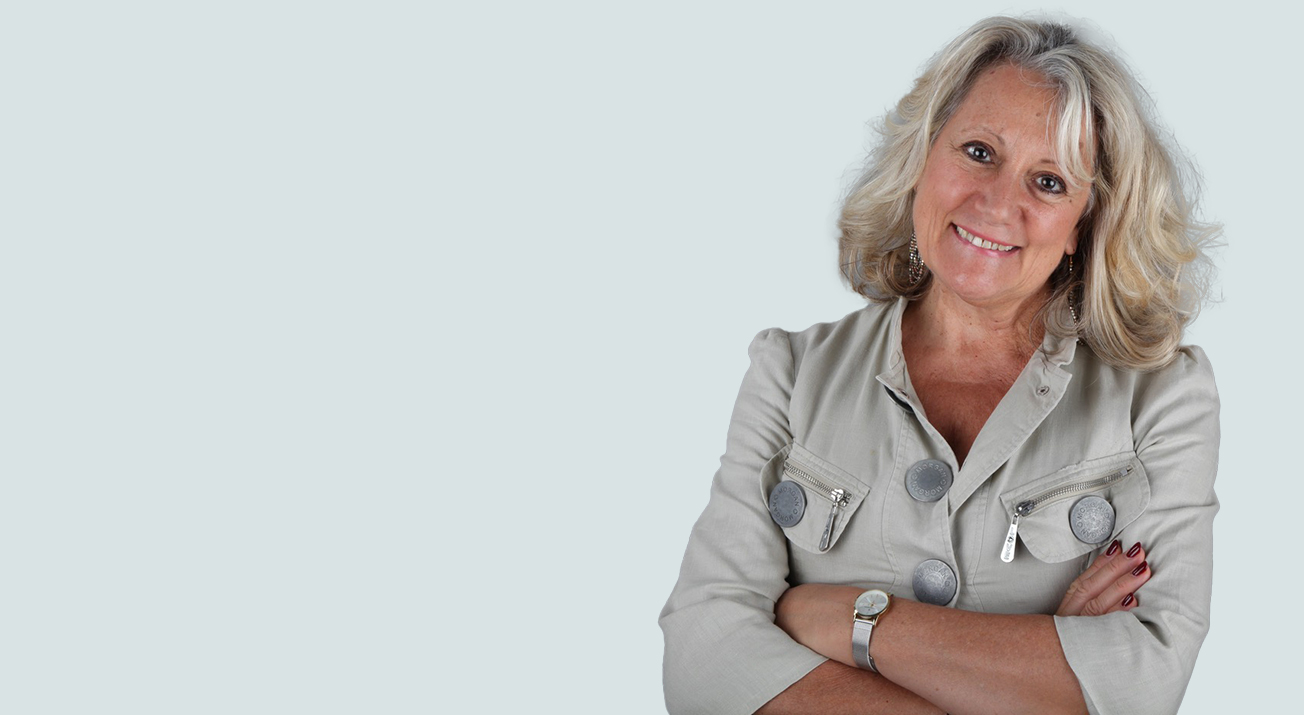 At your side
for over 25 years
Our founder, Odile Quéré, is also the Chair of the Monaco Business Center Association.
A word from the President
CATS BUSINESS CENTER
DOMICILIATION OF YOUR COMPANY IN MONACO
Get a headquarters in Monaco quickly. Our team will support you to register your business presence in Monaco. Let our responsive professionals help you choose the form of domiciliation that best suits your needs, with the benefit of 25 years of experience.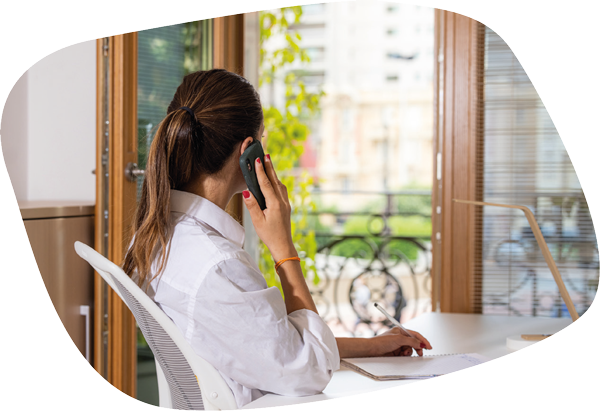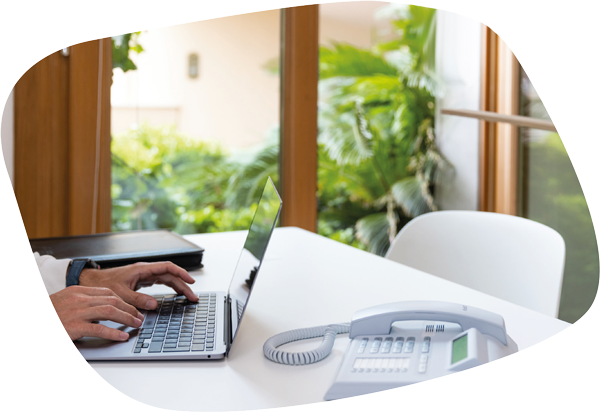 CATS BUSINESS CENTER
OFFICE RENTAL IN MONACO
Set up your business in Monaco straight away, and enjoy access to our fully furnished offices, accessible 24/7. For a few hours, a few days or as the registered headquarters of your company, we are here to help.
CATS BUSINESS CENTER
COWORKING SPACES IN MONACO
Our coworking spaces are perfect for domiciling your company in Monaco. It's a real pleasure to work in our friendly spaces, where professionals meet and make connections. Work alongside freelance entrepreneurs and businesspeople in all kinds of fields. Coworking at CATS is great for building your networks.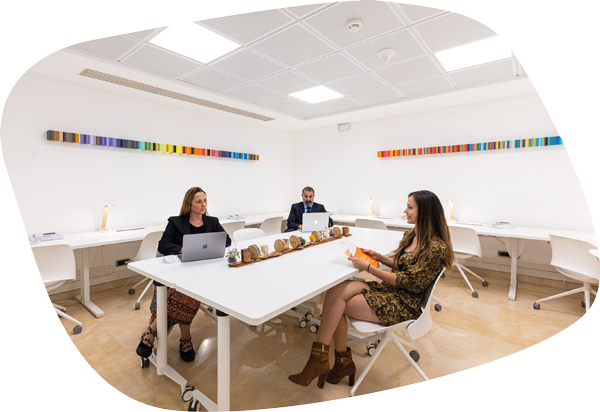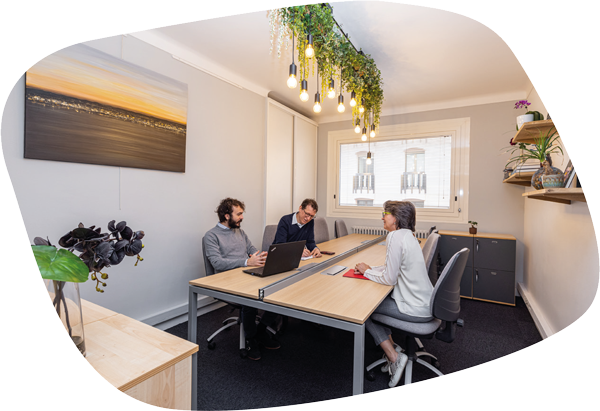 CATS BUSINESS CENTER
MEETING ROOM RENTAL IN MONACO
3 meeting rooms at 2 strategic locations, conveniently located in Monaco's Carré d'Or and close to the railway station. The perfect solution for impressive and convenient meetings.
CATS BUSINESS CENTER
WHAT MAKES US STAND OUT
Access to a network of experts
CATS BUSINESS CENTER
VIRTUAL TOUR
CATS BUSINESS CENTER
CATS LE FORUM
28 Bd Princesse Charlotte
98000 Monaco
CATS BUSINESS CENTER
CATS LES GAUMATES
1 Bd Princesse Charlotte
98000 Monaco
Prestigious & Strategic Addresses
Multilingual customer reception areas
Relaxation areas
Work & Care
CATS BUSINESS CENTER
What our customers say about us
CATS BUSINESS CENTER
Our partners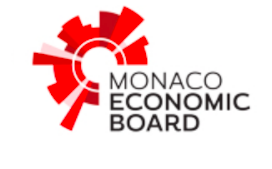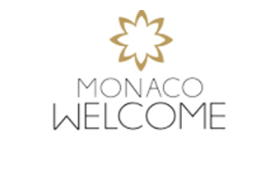 Subscribe to our newsletter