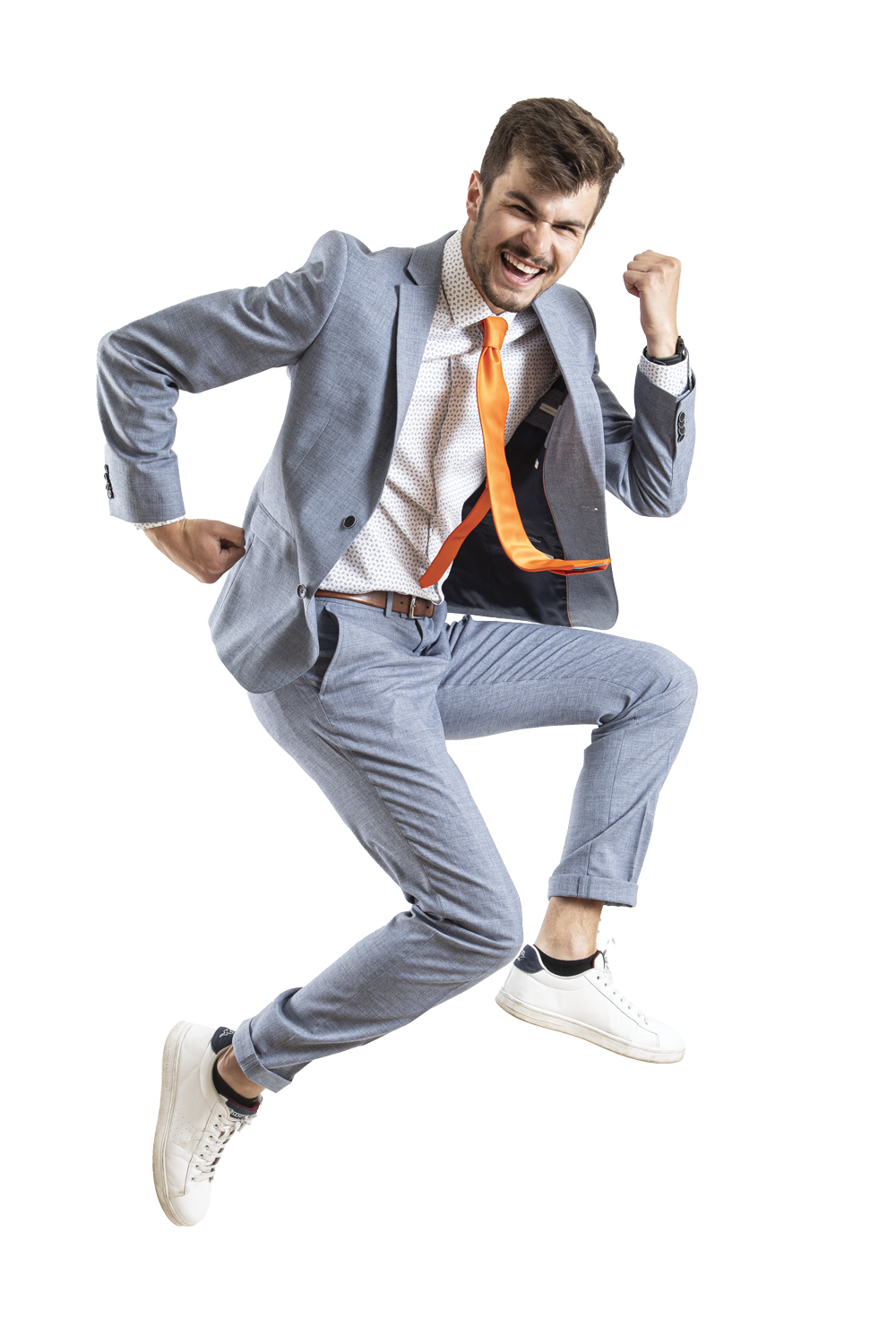 1er Business Center
à Monaco
Espaces de travail, lieux de vie, de partage & d'échange agréables et favorables à la productivité et à l'épanouissement professionnel
A propos de nous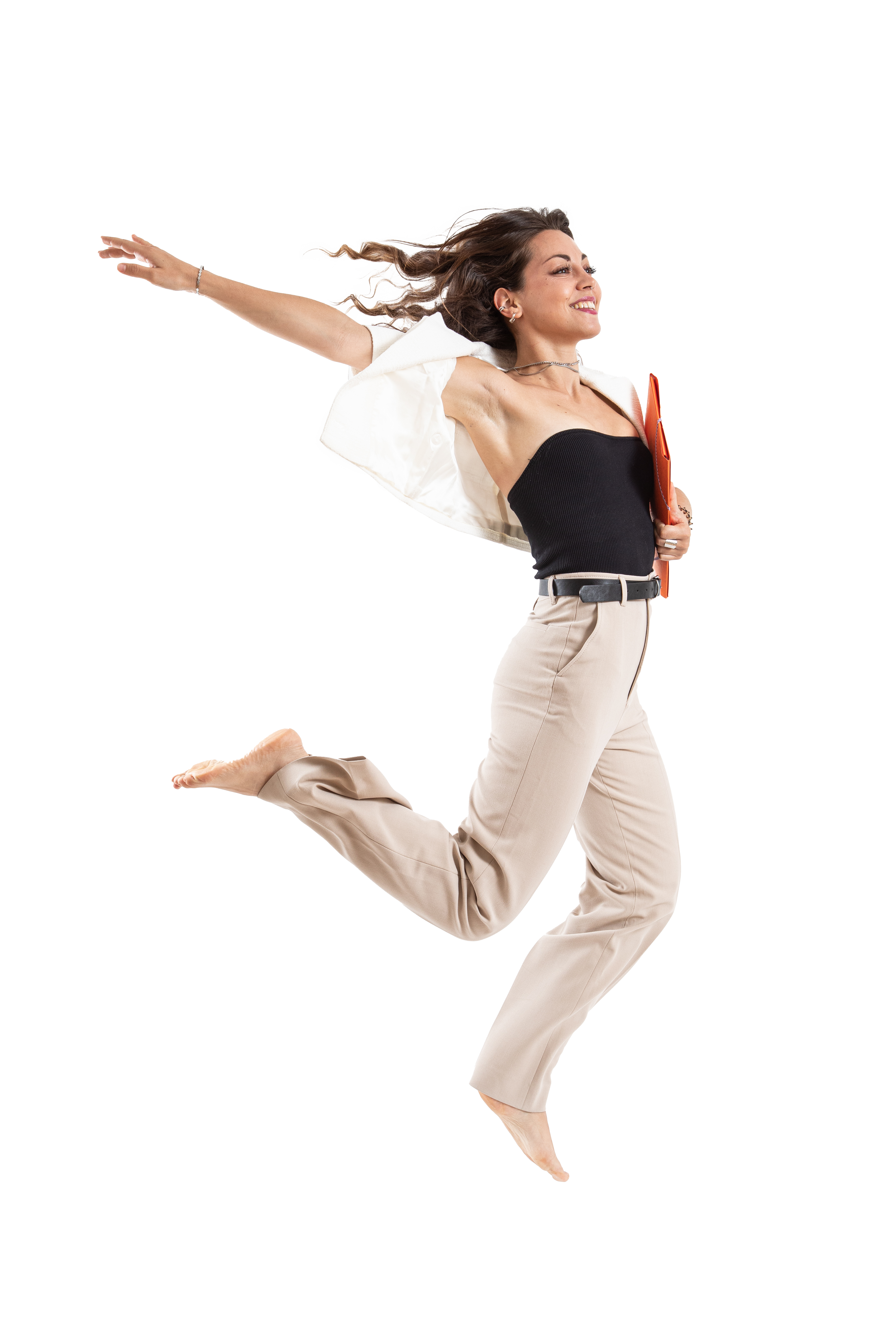 Agrandissez votre
réseau
Rencontrez d'autres professionnels, dans une ambiance
d'entraide, d'échanges et créez des synergies.
En savoir plus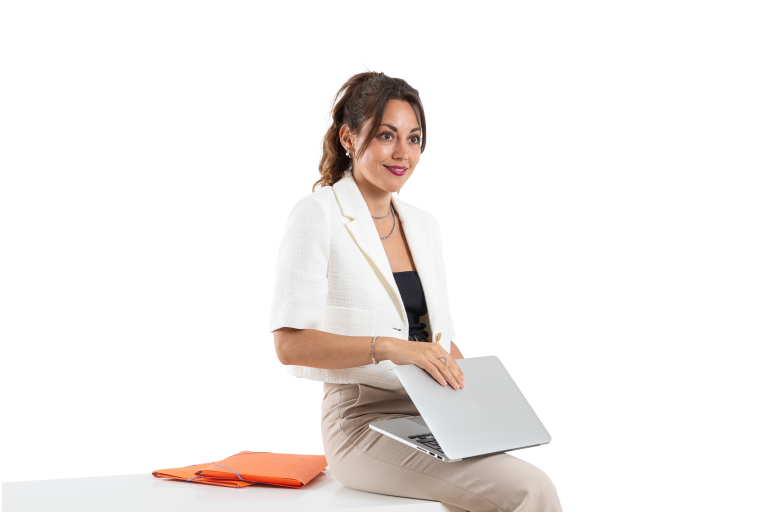 En savoir plus
Nos centres d'affaires, multi-services et idéalement placés, contribuent à votre réussite
La voie du succès
professionnel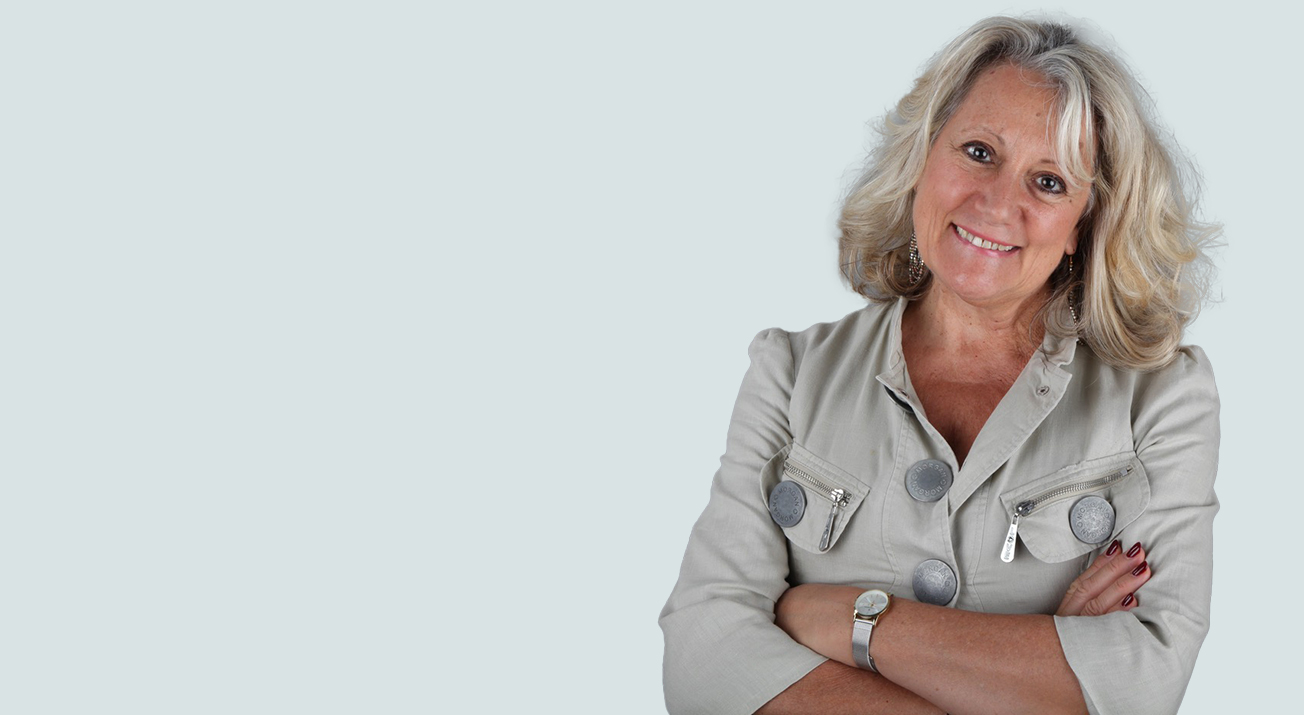 À vos côtés depuis
plus de 25 ans
Notre fondatrice, Odile Quéré, est également Présidente
de la Chambre Patronale Monégasque des Centres d'Affaires.
Le mot de la présidente
CATS BUSINESS CENTER
DOMICILIATION OF YOUR COMPANY IN MONACO
Get a headquarters in Monaco quickly. Our team will support you to register your business presence in Monaco. Let our responsive professionals help you choose the form of domiciliation that best suits your needs, with the benefit of 25 years of experience.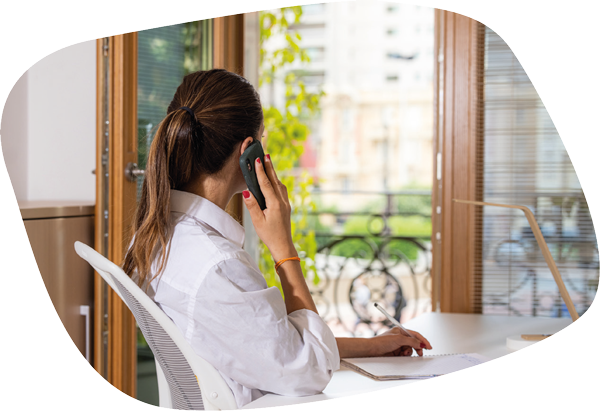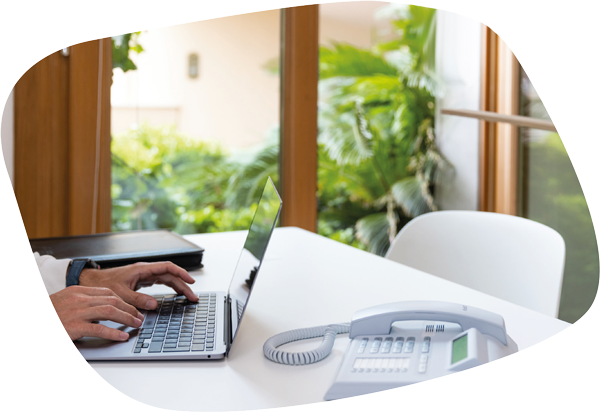 CATS BUSINESS CENTER
OFFICE RENTAL IN MONACO
Set up your business in Monaco straight away, and enjoy access to our fully furnished offices, accessible 24/7. For a few hours, a few days or as the registered headquarters of your company, we are here to help.
CATS BUSINESS CENTER
COWORKING SPACES IN MONACO
Our coworking spaces are perfect for domiciling your company in Monaco. It's a real pleasure to work in our friendly spaces, where professionals meet and make connections. Work alongside freelance entrepreneurs and businesspeople in all kinds of fields. Coworking at CATS is great for building your networks.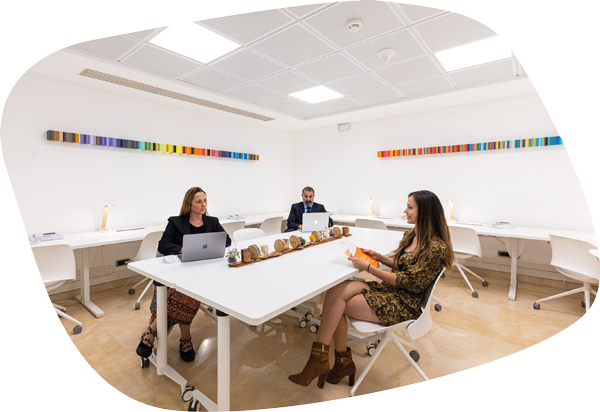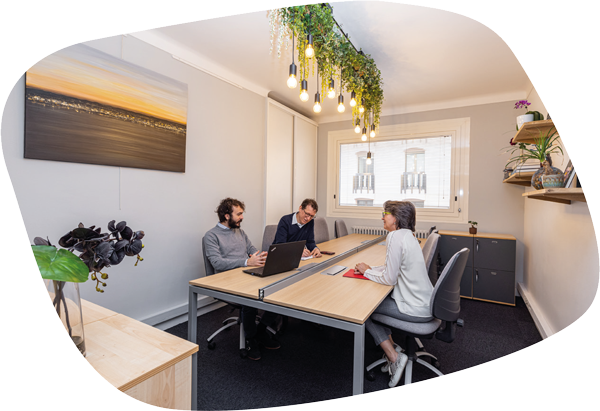 CATS BUSINESS CENTER
MEETING ROOM RENTAL IN MONACO
3 meeting rooms at 2 strategic locations, conveniently located in Monaco's Carré d'Or and close to the railway station. The perfect solution for impressive and convenient meetings.
CATS BUSINESS CENTER
WHAT MAKES US STAND OUT
Access to a network of experts
CATS BUSINESS CENTER
VISITE VIRTUELLE
CATS BUSINESS CENTER
CATS LE FORUM
28 Bd Princesse Charlotte
98000 Monaco
CATS BUSINESS CENTER
CATS LES GAUMATES
1 Bd Princesse Charlotte
98000 Monaco
Adresses Prestigieuses & Stratégiques
Salles de Réunion
High-Tech
Espaces d'Accueil Clients Multilingues
Espaces détente
Work & Care
CATS BUSINESS CENTER
Nos clients parlent de nous
CATS BUSINESS CENTER
Nos partenaires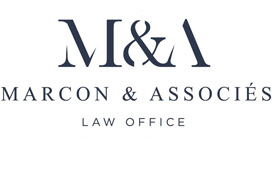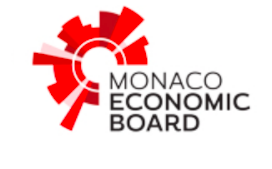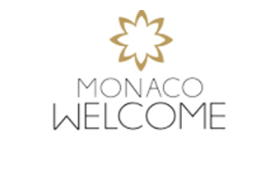 Inscrivez-vous à la newsletter